A well-known producer of electric unicycles, King Song, prepared a new version of this year's KS18L must-have. The new wheel got the working name KS-18XL, and its main feature is 50% more battery capacity.
Such an operation increases the range of the device significantly, but it will weight about 2 kg more.
Together with the larger battery, the manufacturer has prepared a new design of mudguard.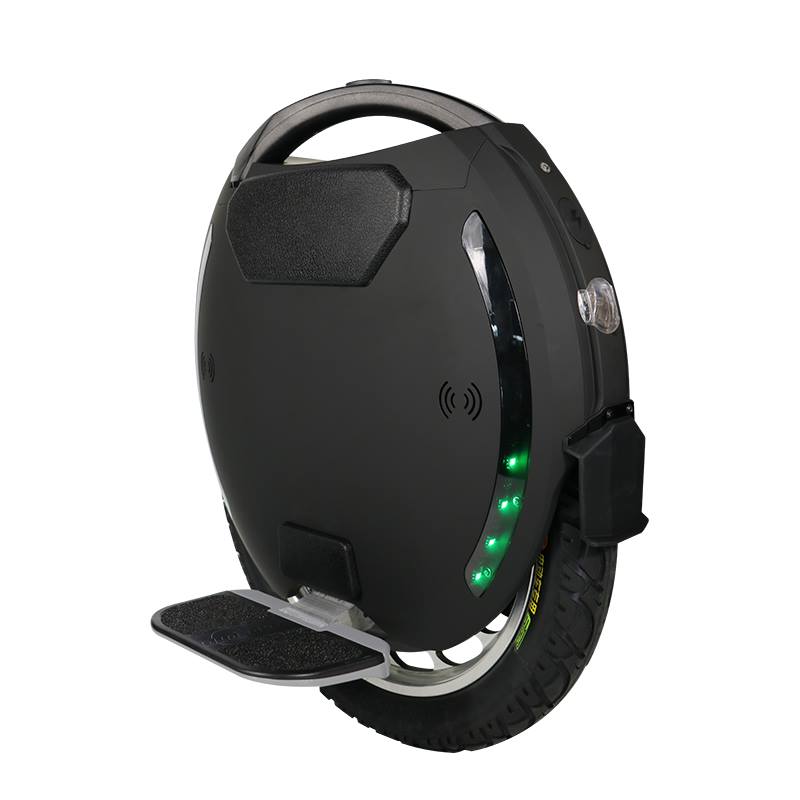 The unicycle will be available only in rubber black color and will have a characteristic handle bar with black aluminum profiles.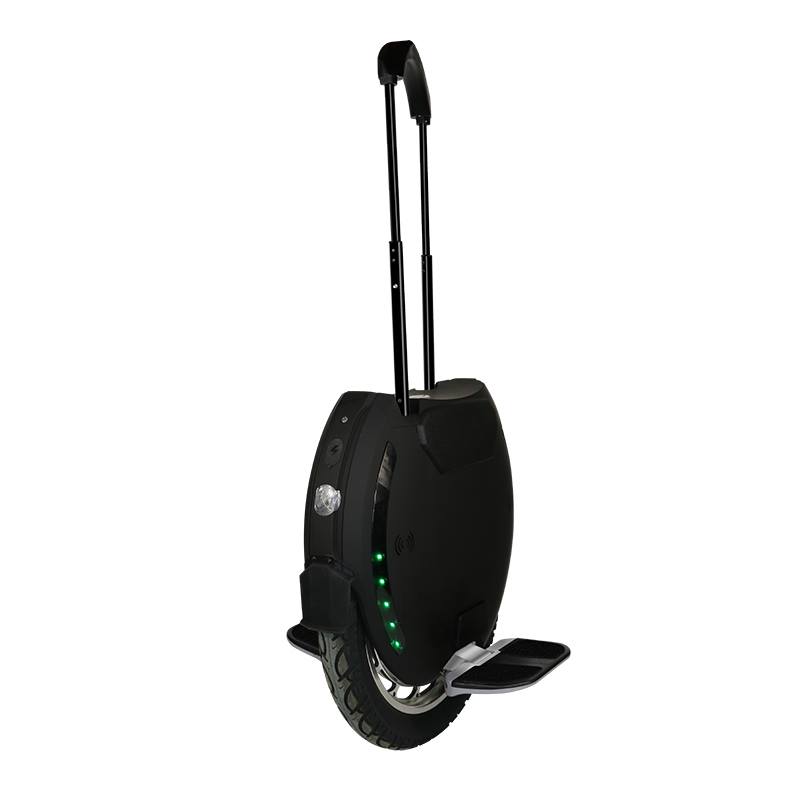 We invite you to pre-order.